Attorneys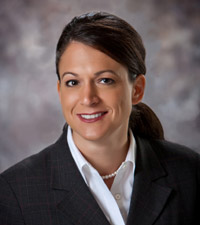 Jessica J. Tlusty was born in Wausau, Wisconsin, in 1971.  In 1994, she graduated from Marquette University with a Bachelor of Science Degree in Business Administration.
Read Jessica J. Tlusty's full bio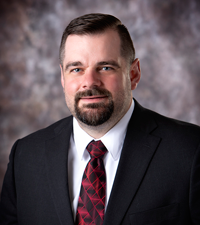 Zachary P. Glascock was born in Milwaukee, WI in 1985, and relocated to Wausau, WI in 1988. In 2008 he graduated Cum Laude from the University of Wisconsin Oshkosh with a Bachelor of Science Degree in Criminal Justice.
Read Zachary P. Glascock's full bio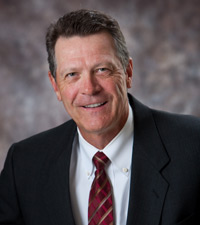 Bradley A. Kennedy was born in Phillips, Wisconsin in 1951.  In 1973, he graduated from UW-Superior with dual Bachelor's Degrees, one in Political Science and another in History.
Read Bradley A. Kennedy's full bio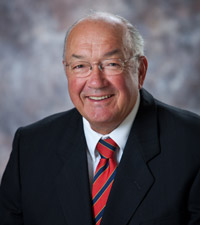 Jerome P. Tlusty was born in Medford, Wisconsin in 1943. He received a Bachelor of Science in Business Administration from Marquette University, and then received his Juris Doctorate degree from Marquette University Law School in 1969.
Read Jerome P. Tlusty's full bio